The Trappist Experience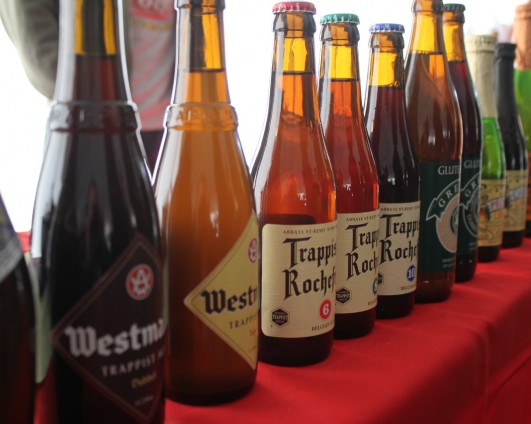 Only ten breweries in the world can label their beers "Trappist". Six are in Belgium. Belgian beer expert John Staunton will give an audio/video presentation on the history, culture, and lifestyle represented by these beers and the monks that make them. John works directly with three of the Belgian Trappist monestaries bringing their beer to this country. He identifies candidates to be Orval Ambassadors. There will be roughly a 45 minute presentation and 15 minutes for questions and answers.
The session includes beer samples from Orval, Rochefort and Westmalle. Each are among the beers considered the best in the world. Find out why.